120 new trucks Mercedes-Benz Actros
26-08-2019
A future proof truck: SITRA has ordered 120 Mercedes-Benz Actros trucks to further expand its efficient transport solutions.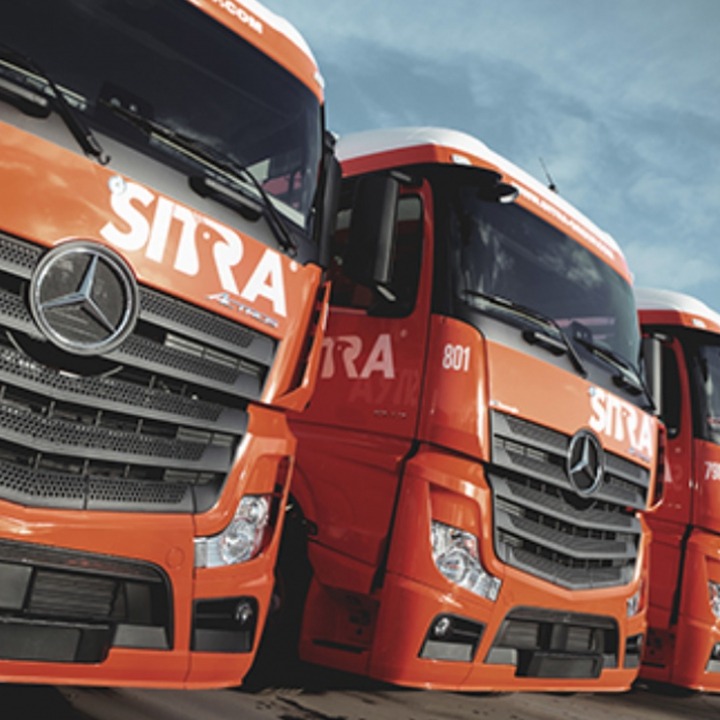 Truck fleet expanded with 120 new Actros trucks
Accredited Mercedes-Benz dealer Vereenooghe from Roeselare (Belgium) recently handed the keys to the first Mercedes-Benz Actros to SITRA. The brand with the star is adding no less than 120 trailers to the SITRA vehicle fleet.
The Actros meets the ever stricter demands in terms of efficiency, comfort and reliability in international transport and all trailers will be used for both the national and international transport of food and foodstuffs, etc.